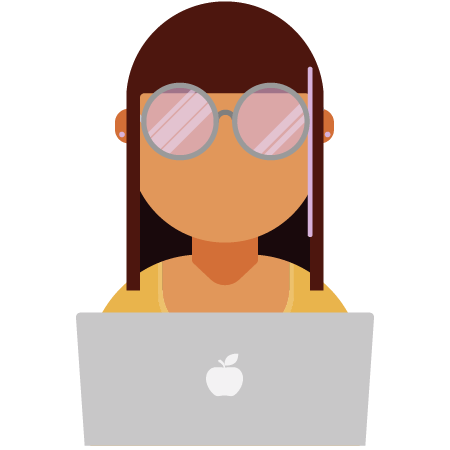 In the role of Application Consultant you are closely involved in the implementation of our software at the customer. Within an implementation you work together with, among others, the Customer Success Managers and it is your responsibility to set up Timewax. You talk to the customer and determine how the system can best be set up to achieve optimal results.
Later in the lifecycle you stay involved with the customer. You have conversations to improve usage and increase adoption. You are the customer's first point of contact when it comes to integrations with various ERP systems, the daily use of Timewax and other issues at the customer.
Within the team of six people you are the expert in the field of integrations and our API. You know perfectly well how to use and deploy it from a functional point of view. Because you speak to the customer and have the knowledge in-house, you suggest improvements to our Product Manager. You also support the Customer Support Specialist in solving more complex support issues raised by the customer.