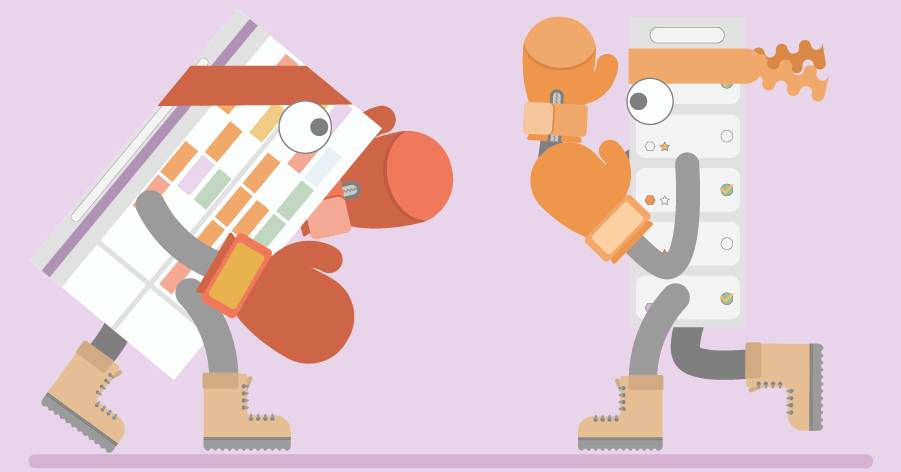 Companies reach out to us because they want to start scheduling. Some are looking for a planning tool to manage capacity; others want to manage a list of to-dos.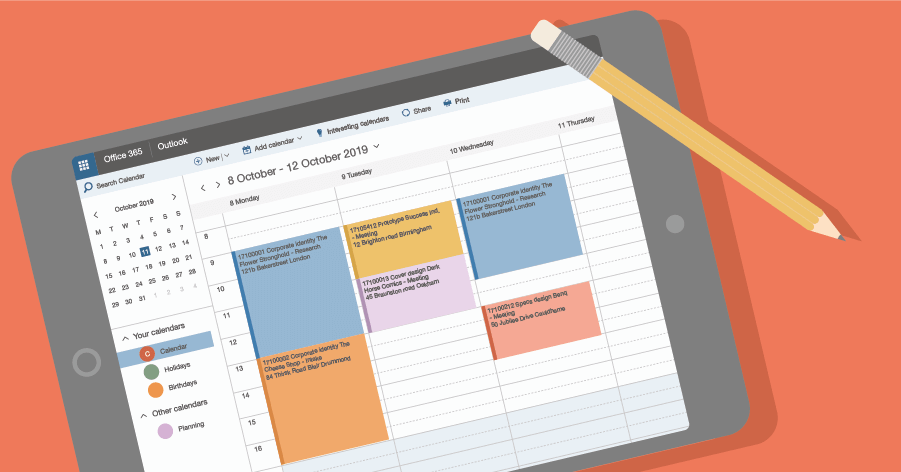 In some companies, employees can decide for themselves when they work on a project. Sadly, the result is that the hours spent quickly do not match the planned hours.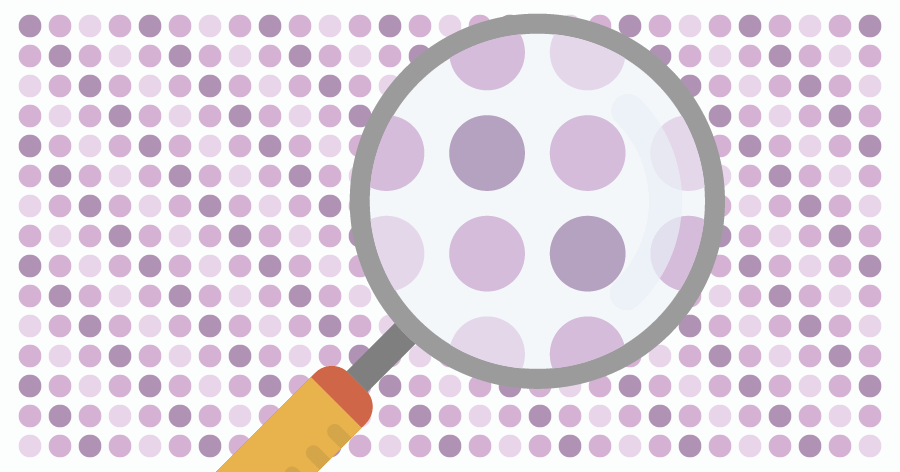 If you have a lot of small tasks and schedule them in detail, you can "blow up" the planning. Then, the scheduling becomes a day job. This is how you prevent this.