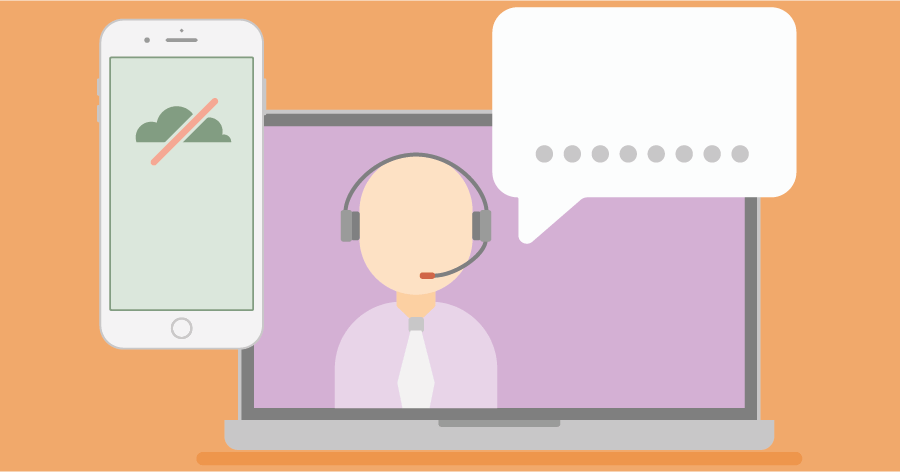 Many project-based companies must be available to their clients 24 hours a day. For this, they have to set up a breakdown service and plan employees accordingly.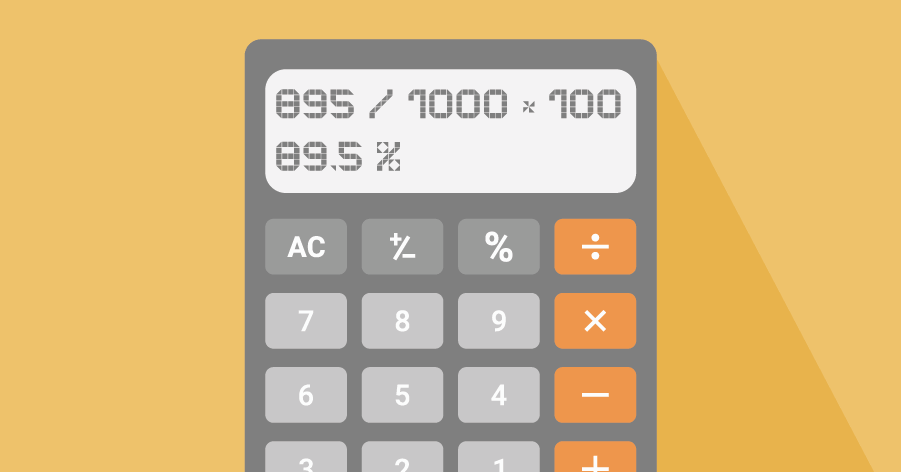 How can you have a well-founded discussion with, for example, management and the sales team with insights from the utilization rate? We will explain that to you.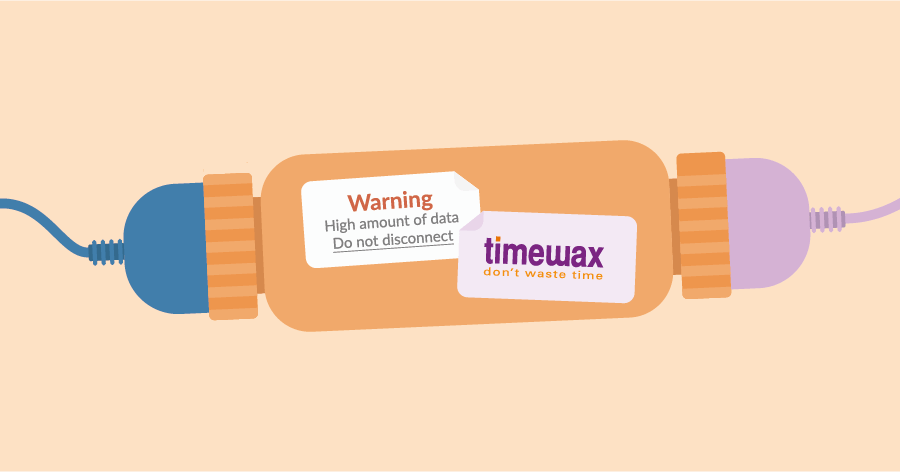 Everyone is familiar with repetitive tasks that make you think: "Isn't there another way?" Yes, you there is! By integrating your planning software, you can automate tasks.