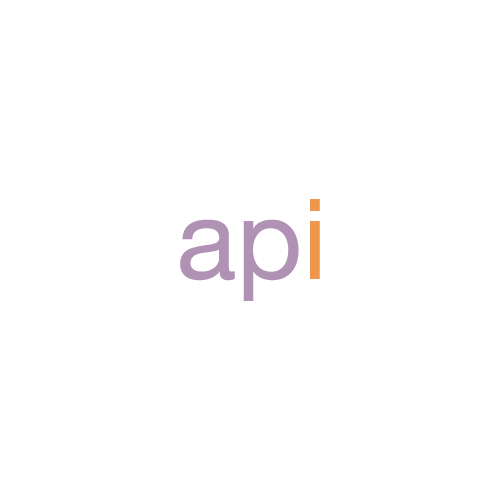 Timewax API
With our API, you can create seamless integrations between Timewax and your systems. You can retrieve, create, edit and delete both master and transaction data in Timewax. So start making your custom integration today.
Do you want to start building an integration right away? You can find the in-depth technical documentation here.
For edition
Bronze, Silver, Gold, Platinum, Diamond
---
What's an API?
API stands for Application Programming Interface. An API is a software intermediary. So it allows two applications to talk to each other. In other words, the Timewax API is a messenger. It delivers your request to software and then hands its reply back to you. An API makes it easier to develop an integration because it provides you with building blocks.
Services
There's no difference between what you can do through the front end of Timewax and our API. So you can retrieve, create, edit and delete data. These actions apply to master data and transactional data. For clarification, master data includes clients, projects, resources, skills, and users. Transactional data includes resource bookings, timesheets, Gantt charts, invoices, quotes, cost items, and purchase invoices.
Technical details
The Timewax API is available at https://api.timewax.com. It's realized as an HTTP(S) service, which sends data to the XML Timewax server by a POST request. Based on this request, it returns XML data. Next to that, each service has its specific URL, request, and response definition. All services are authorized based on a token obtained using the Timewax credentials. For the technical documentation, see this support article.
---
---
Do you want to see Timewax's API in action?

Because you can, for free, for 30 days. You can test everything. There're no strings attached and no credit card is required. Don't hesitate to reach out for help. Start saving time today.