Planning software

that puts an end to your Excel frustrations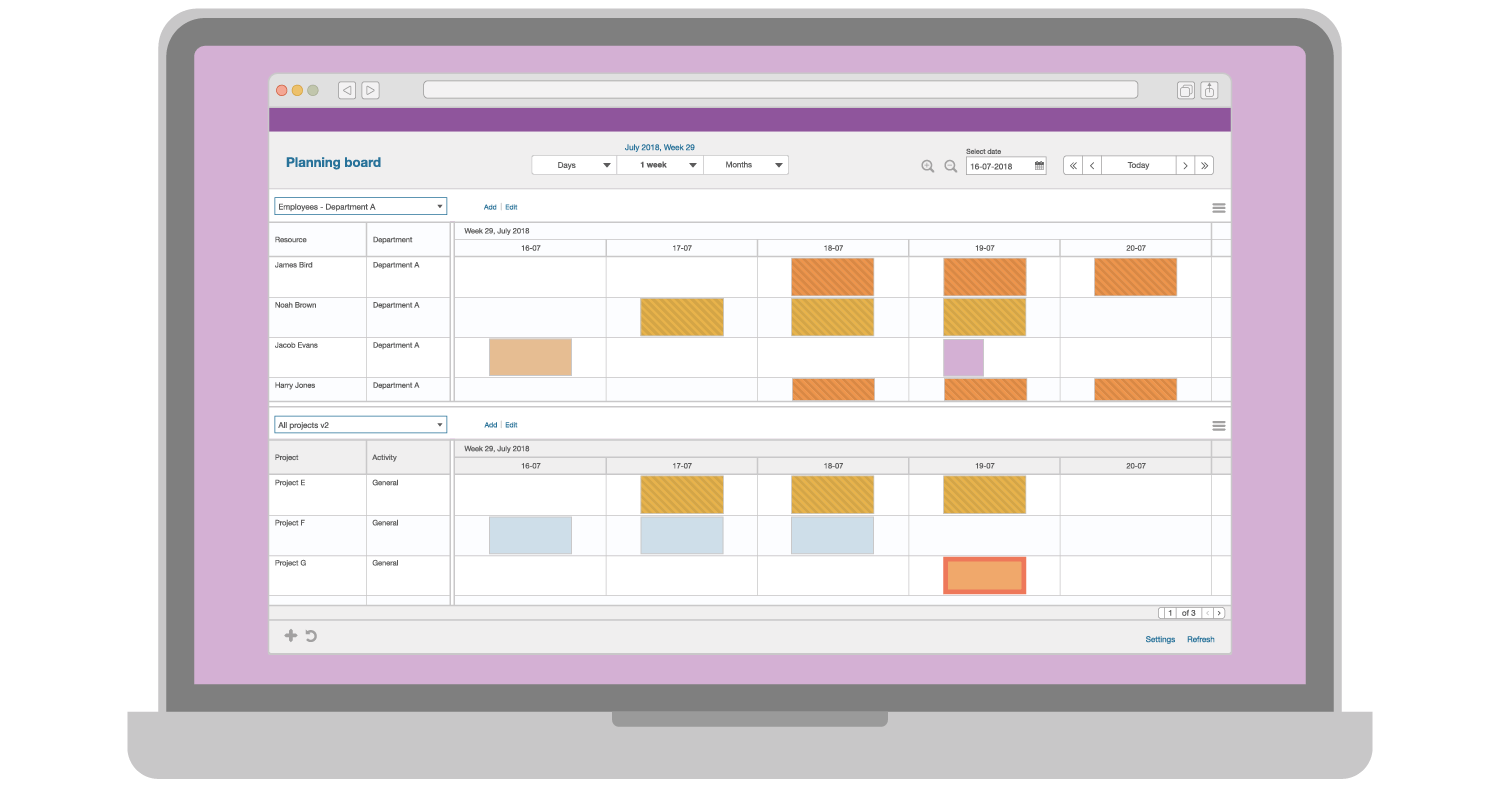 ICT     |     MARKETING     |     ACCOUNTANCY     |     ENGINEERING     |      INSTALLATION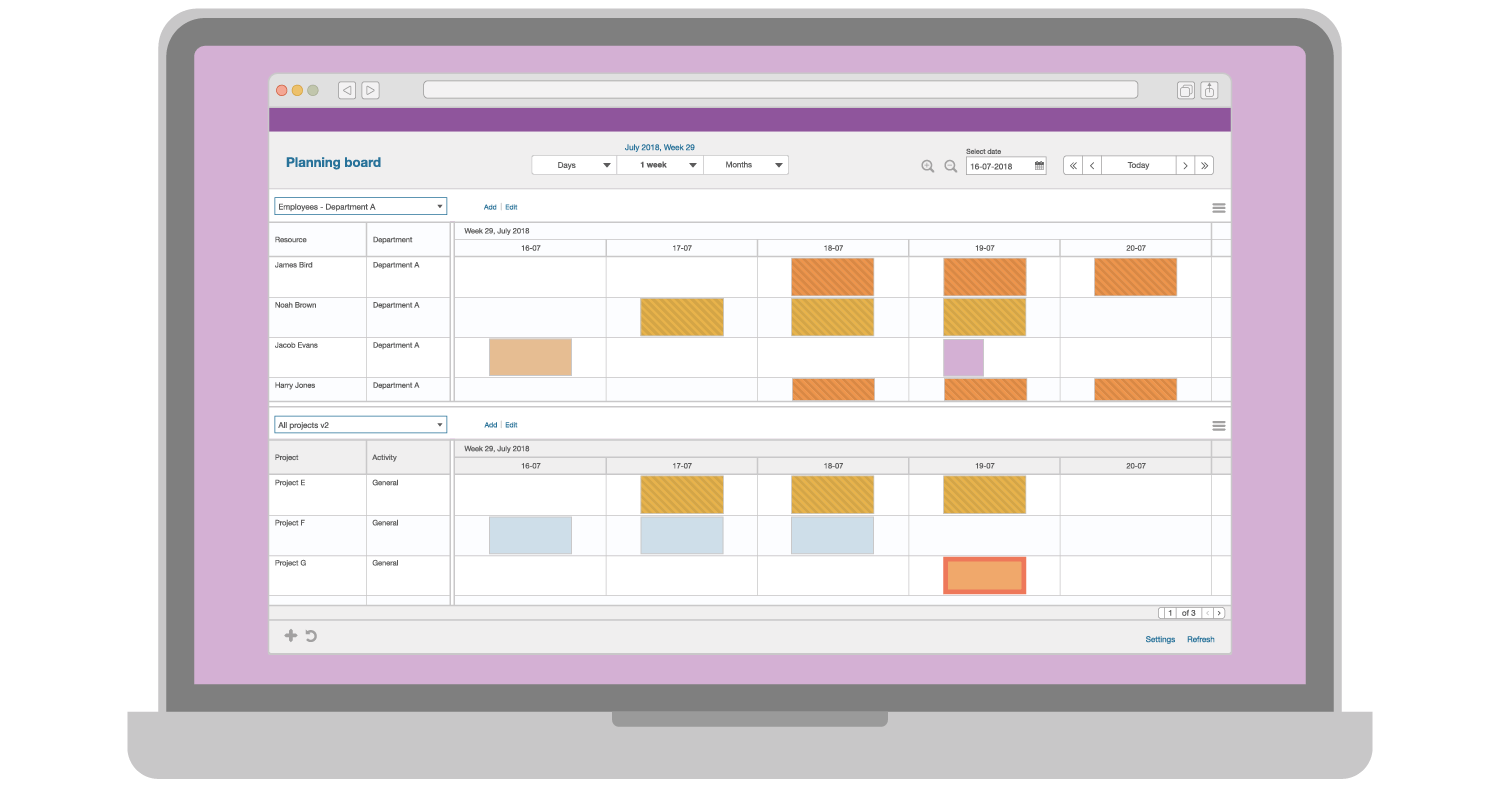 ICT     |     MARKETING     |     ACCOUNTANCY     |     ENGINEERING     |      INSTALLATION
For project based companies that need to schedule hours of their employees to project and want to step up their game.
Start free trial
Book live demo
Why use our planning software?
Because your company will make money when you do. It's a simple numbers game. Time is money – it always was – and our project and resource planning software helps you to get the most out of it.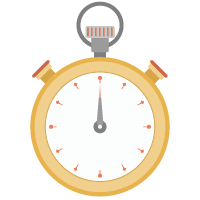 It saves time
No more spreadsheets, endless meetings, emails and phone calls. Everybody is up-to-date any time anywhere.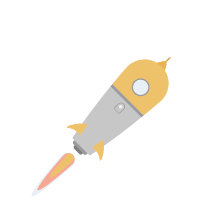 It improves project delivery
Assign the right people to the right projects at the right time. This improves the quality of work and speeds up projects.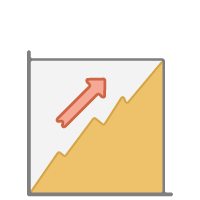 It increases utilization
Fewer idle resources and minimizing peaks and troughs will increase utilization. This will drive up your revenue and profits.
Multi-platform solution
We are multi-platform: use our planning software on any desktop browser or a mobile device. We even reach out to your calendar system. Need more? Use our API for seamless integration with your systems.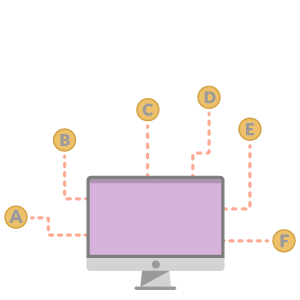 Features that matter
Are you a resource planner or a project manager? An employee or management? Does it matter? Hell, yeah! We designed our features to match your role so that you get exactly what you need.
App for iOS & Android
With the mobile App for iOS and Android, employees have access to their work schedules any time, everywhere. Perfect for employees working in the field. Best of all: they can download it free.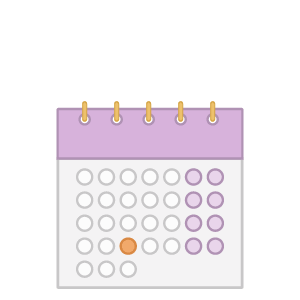 Calendar integration
Why not use the systems you already have in place? With our integrations, we embed resource planning into your favourite calendar system such as Outlook and Google Calendar.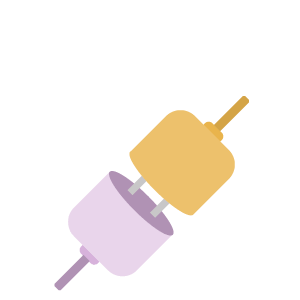 Seamless integration
With our API, you can import master data and transactions from your systems to Timewax and back again. Check out the API documentation for a full list and details of the web services we offer.
Our planning software integrates seamlessly with your systems. Get rid of tasks that you can automate.
Using the 7 Habits by Stephen Covey. In this blog about effective planning, I project the theory of Stephen Covey's "7 habits of highly effective people" onto the world of project and resource planning. I focus specifically on the process

Project management is the foundation of any construction project--mismanagement can subject a project to countless delays and budget overages, and can even lead to it folding entirely.
Clients depend on us.
We have worked with small and large corporations in a wide range of industries. Our clients need to schedule projects and resources on a day-to-day basis to guarantee the best service and project delivery to their clients. That's where our project management software comes in.
Do you want to test the software?
Because you can, for free, for 30 days. You can try all the other features of our software as well, with no strings attached and no credit card required. Don't hesitate to reach out for help. Start saving time today.