Project management & resource planning
---
Timewax is software for scheduling projects, resources and analysing performance. Had enough of spreadsheets and clunky ERP systems? Welcome at Timewax.
Start my free 30-day trial now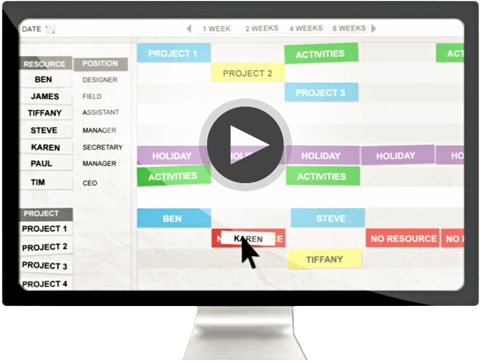 Why use our planning software?
Because your company will make money when you do. It's a simple numbers game. Time is money - it always was - and our software helps you to get the most out of it.
At Timewax, we give you the right project management and resource planning software. No more spreadsheets. No more clunky ERP systems. Scheduling projects and planning resources becomes a simple matter of drag-and-drop. And with the Timewax mobile app for employees, everyone stays in the loop of projects and progress.
So don't waste time and start a free trial.
---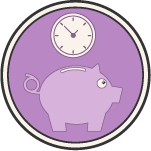 Saves Time
No more spreadsheets, endless meetings, emails and phone calls. Everybody is up-to-date any time anywhere.
Improves Project Delivery
It helps you assign the right people to the right projects at the right time. That improves quality and speeds up projects.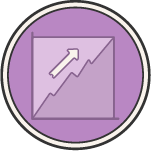 Increases Utilization
Fewer idle resources and minimizing peaks and troughs will increase utilization. This will drive your revenue and profits.
Multi-platform solution
We are multi-platform: use our planning software on any desktop browser or a mobile device. We even reach out to your calendar system. Need more? Use our API for seamless integration with your systems.
---
Integrations
Our planning software integrates seamlessly with your systems:
3 arguments for using temporary staff on your projects

The Flex sector is experiencing strong growth. This growth can be seen not only in small employment agencies, but also by the big players in the industry. Temporary employment agencies are intermediaries that mediate between job seekers and companies that need people to carry out certain tasks. However, for project-based service providers, it's not always clear whether it's viable to hire temporary employees. Read the blog…
Clients depend on us
We have worked with small and large corporations in a wide range of industries. Our clients need to schedule projects and resources on a day-to-day basis to guarantee the best service and project delivery to their clients. That's where our project management software comes in.
---