Project & Resource Planning
---
Timewax is software for scheduling projects, resources and analysing performance. Had enough of spreadsheets and clunky ERP systems? Welcome at Timewax.
Start my free 30-day trial now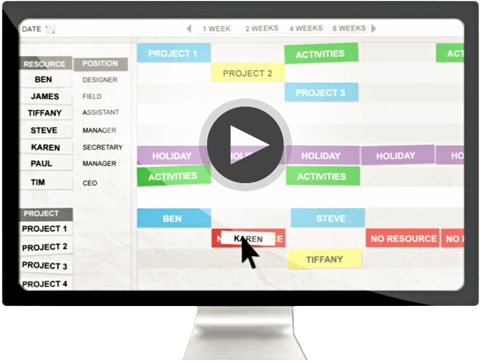 Why use our planning software?
Because your company will make money when you do. It's a simple numbers game. Time is money - it always was - and our software helps you to get the most out of it. So don't waste time and start a free trial.
---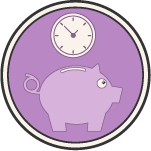 Saves Time
No more spreadsheets, endless meetings, emails and phone calls. Everybody is up-to-date any time anywhere.
Improves Project Delivery
It helps you assign the right people to the right projects at the right time. That improves quality and speeds up projects.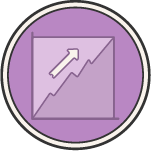 Increases Utilization
Fewer idle resources and minimizing peaks and troughs will increase utilization. This will drive your revenue and profits.
Clients depend on us
Our clients are service providers in all kinds of industries. They need to schedule projects and resources on a day-to-day basis to guarantee the best service and project delivery to their clients. That's where we come in. Check out more clients.
---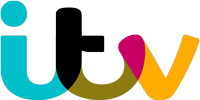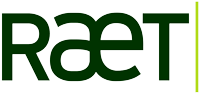 Multi-platform solution
We are multi-platform: use any desktop browser or a mobile device. We even reach out to your calendar system. Need more? Use our API for seamless integration with your systems.
---
Chopping up your project planning

Everyone plans projects in their own way. The question is, should you plan your project in one big block or opt for well-organized, detailed smaller components? Each method of breaking down a project has its advantages and disadvantages. How do you know which method best suits your organization? That's the question we're going to answer in this blog post. Read the blog…