Planning Board
The Planning Board gives you an instant overview of all your projects and resources. You can submit resource requests and schedule resources by dragging and dropping them to projects. With customizable display options, this nifty visual resource planning tool shows exactly the data you need to plan resources efficiently.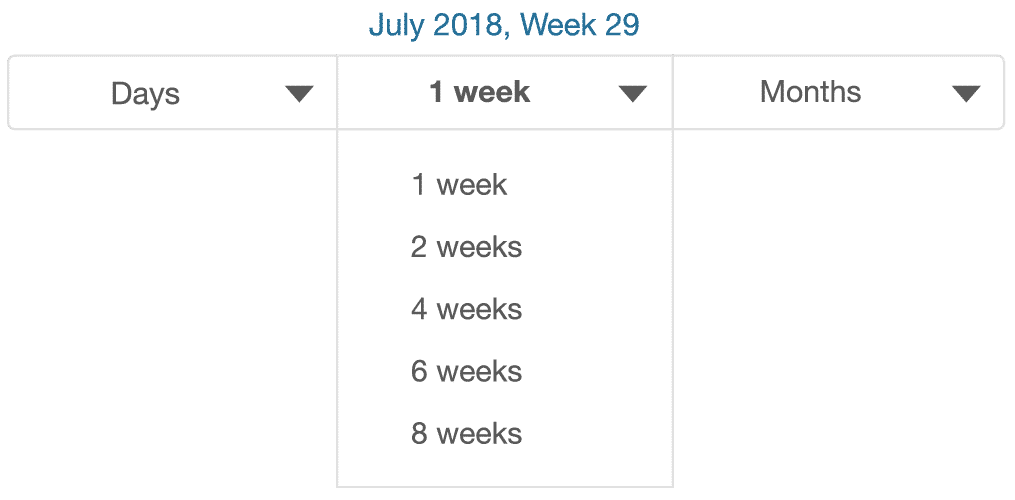 Time scale
You can set the time scale to day, week or month view. The day view is very suitable for scheduling short activities in hours and half hours. You can choose to display only working hours or full days.
Switch to a week or month view and you get a bigger picture for the near future. You can select how many weeks or months you want to display and scroll through them with the navigation bar.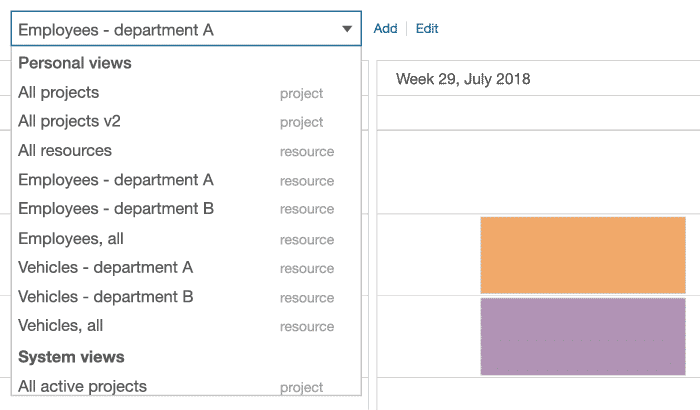 Multiple views
Resource planning should let you look at your resources from multiple angles. You can display two sections (boards) at the same time. This way you can look at the project and resource planning from two perspectives and it allows you to drag & drop from one board to the other.
Besides a typical display of projects and resources in separate boards, you can also display a list view, a calendar view, a task view and a Gantt Chart. The boards can be set to respond to each other's selection.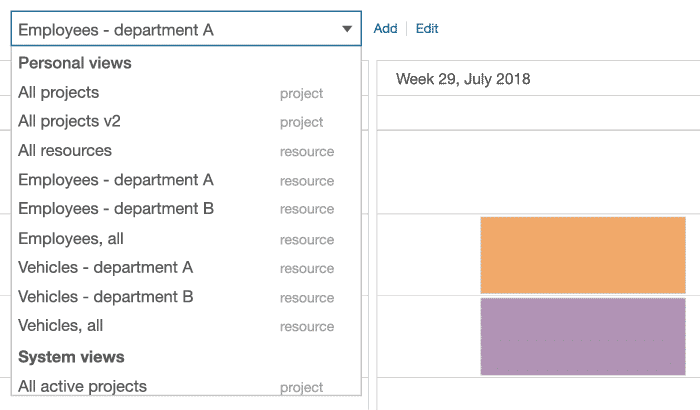 We found the solution we needed.
"Timewax gives us a perfect overview of our project planning. It's better then Outlook ever did."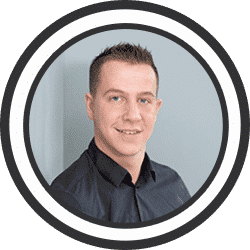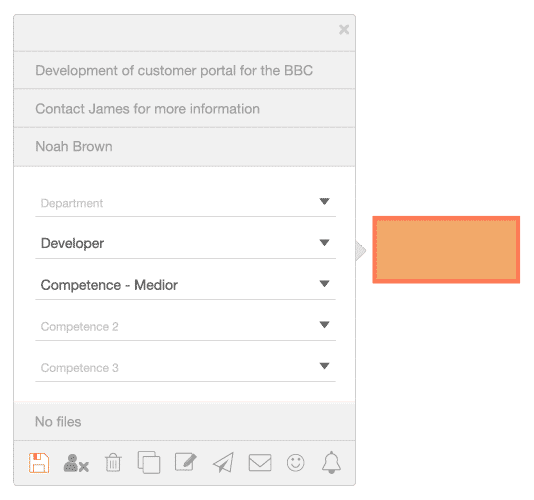 Resource requests
You can create resource requests for projects. You can define the required department, position or skills. We match the qualified resources and you assign them by dragging and dropping them on the request.
With functional security, you can have project managers look at the available resources but not schedule them. You can set up data security to have project managers only submit resource requests for their projects.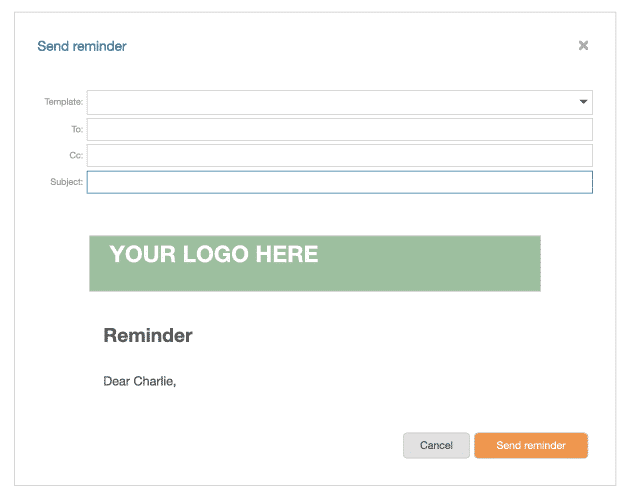 Alerts and emails
You can activate alerts to notify you when resources are over-allocated, conflicting entries occur, deadlines are exceeded and when you assign resources that are no longer qualified to do certain jobs.
You can send emails to employees to remind them of projects in their planning. You can also send confirmation emails to clients. Emails can be set up with templates in plain text and HTML.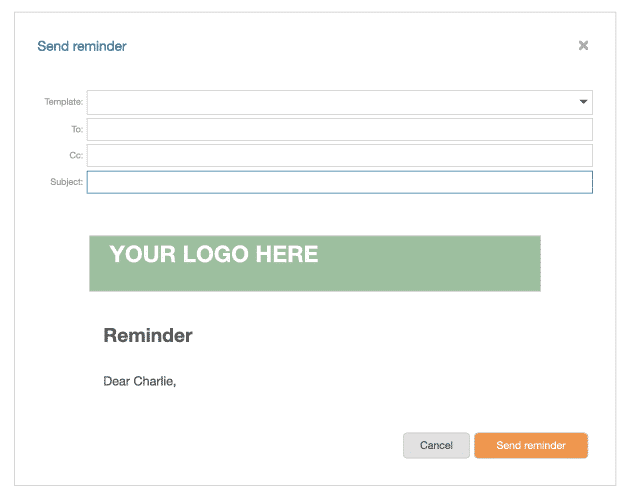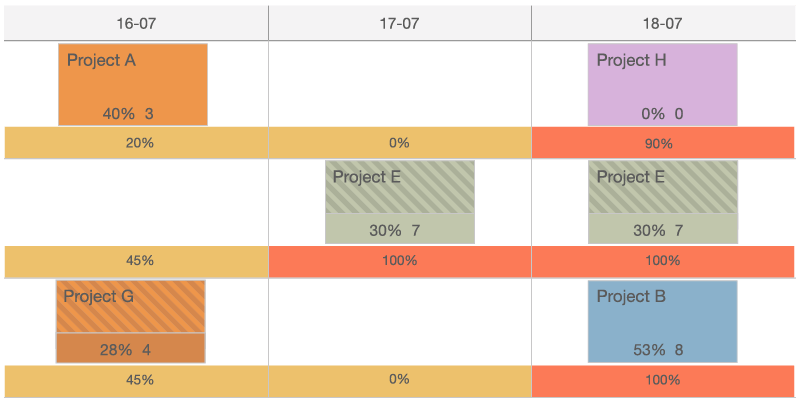 Display settings
The best resource planning tools adapt to everyone in the team. That's why each user can customize the display of the Planning Board to his or her needs. You can extend the display of entries to show the status, progress, sent emails and the resource utilization.
In the project and resource board you can define the columns, the column order and sort them the way you like. All your personal settings will be saved and applied each time you open the Planning Board.
Do you want to see the Planning Board in action?
Because you can, for free, for 30 days. You can try all the other features of our software as well, with no strings attached and no credit card required. Don't hesitate to reach out for help. Start saving time today.