Our mission: handle on time
We want to give project-based service providers a handle on time by having them schedule better. The right employees with the right skills at the right time on the right projects. That makes everything better.
Happy customers
The quality of of delivering projects will improve. Projects that deliver good results within budget and time make customers happy. Happy customers come back to buy more of your services.
Satisfied employees
Employees do work that suits their skills and needs. This way your employees are happier, they are challenged, you prevent bore or burnouts and they will stick longer with you as an employer.
Efficient operations
By improving the scheduling process, the entire company will work more efficiently and will become more productive on projects for customers. This directly impacts your top and bottom line.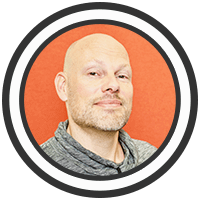 Mark de Jong
CEO AND CO-FOUNDER
Levers of improvement
"Schedule the right employees with the right skills at the right time on the right projects. 4 times right are huge levers for improvement. We help companies achieve that."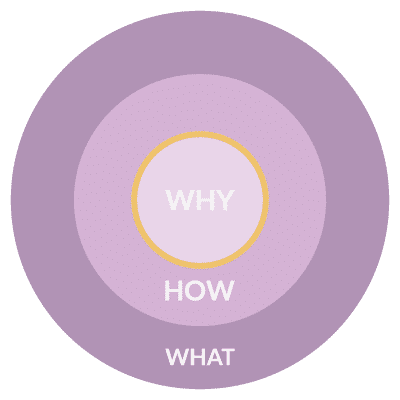 Why we do what we do
We want to help these organizations get a better handle on time by enabling them to plan better. When it comes to project and resource planning, there are three benefits that can be achieved:
Changes in planning are often communicated by email, telephone or on paper. This results in the planner losing precious time. Every change or modification has to be communicated one laborious step at a time. This could lead to problems. What if someone is inaccessible by telephone? Do you then send them an email? Will they even receive it or will it be buried under an avalanche of other communications? Surely things can be done so much faster and smarter.
When simple activities are automated, it means that there is more time for tasks that yield value. If the planning is current and up-to-date, people will spend less time calling and checking. Communicated changes won't be forgotten, which prevents errors.
We live in a very competitive society. Customers are ever more demanding. Do you have the right employee available with the right resources at the right time? This prevents errors in execution, frustration at customer end, and inevitable delays in the project.
A well-functioning project team delivers good work and gets the job done according to plan and even faster than the deadline, thereby exceeding the expectations of the client. That makes for a happy customer, and a happy customer is a recurring customer. This builds long-term relationships and makes a company stronger.
We believe that increasing productivity is the 'golden nugget' to better planning. Think about it. The same group of employees doing more work in the same amount of time. This offers huge potential. Even if you increase productivity by just one percent, this will have a significant impact on the company's bottom line.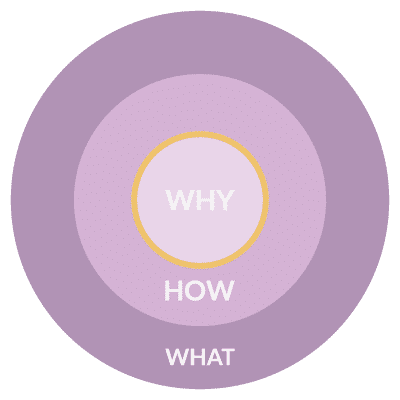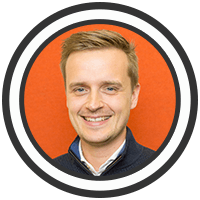 Marco Kroon
MANAGER REVENUE OPERATIONS
Don't waste time
"It is our mission to help clients make the most of 'time', because this instantly improves their turnover and profits."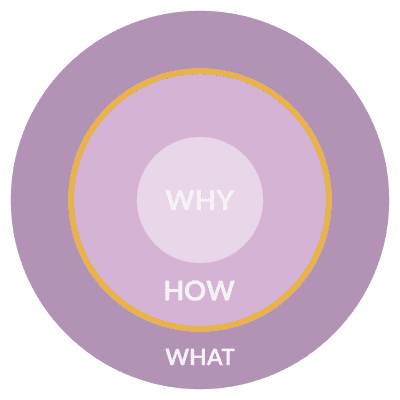 How we work
In order to increase productivity, every company needs effective tools. This is not about working harder, but about working smarter. Let's look at it this way: the end-user should not only be able to use the planning tool, but above all, want to work with the tool. We aim to achieve this goal by focusing on three key areas:
We offer a single solution that is simple to use yet achieves results. Simplicity is the key. A new user must be able to quickly master the tools. A company must be able to rapidly incorporate a new system into their work processes. This avoids the trap of falling back into the old ways of project planning.
We believe it's important that we continue to innovate our solution, thereby ensuring that the software continues to evolve and meet the needs of project-oriented companies. When adding new features, our first question is whether it fits in within the overarching goal of the software. In other words, does it optimize the project planning and resource utlization.
Experience has taught us that continuous coaching helps customers to be successful in using a system. It does not end with a one-off effort at implementation. A customer benefits from being supported during the entire life cycle of a system. Companies are living entities. As the organization changes, so other issues arise. As a supplier, we believe that we have an important role to play in guiding our customers in this respect. Our business philosophy is to build and share best practices. Our goal is to help our customers realize their business goals.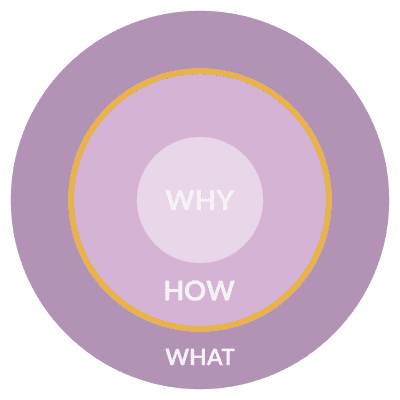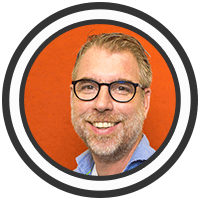 The extra mile
"We will go the extra mile in implementing and supporting you with our software. We simply believe that your success is our success."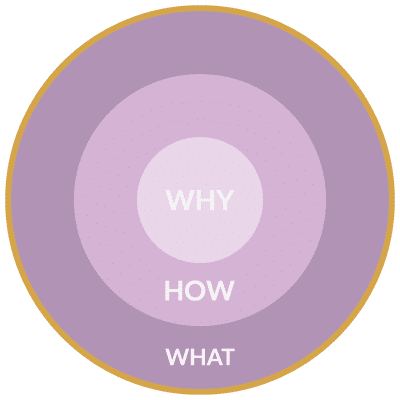 What we deliver
We provide online planning software which enables project-driven organizations to improve their project and resource planning. Our software focuses on three important elements:
The software takes into account the different user roles, such as planner, project manager, manager and employee. Each user profile has its own requirements with regard to working method, information presentation and access to features. The software must be able to meet all of the requirements of all of these different profiles. Daily use should be streamlined for the user by only showing information that is relevant and essential to them.
Our software is cloud-based. This has many obvious advantages in terms of both use and development. Working in the cloud has almost become essential when we think of the growing mobile trend of the "bring your own device" way of working. This translates to ease of access at any time, from anywhere. Users have access to our software wherever and whenever necessary. Only an internet connection and a browser are needed. There's no need for an IT department to install and manage additional software. The obvious advantage? It keeps costs down.
Our software incorporates mobile apps for smartphones and tablets. A mobile app has the benefit of always being within easy reach. This translates to high availability and allows users to receive changes quickly and take immediate action. Mobile apps are indispensable tools when it comes to increasing productivity and preventing errors.
Our planning tool works with other software systems. Information flows automatically from one system to another. This avoids manual data transfer and accelerates internal processes. This not only saves time but also prevents errors.
We offer standard links with various types of calendar systems, ERP packages and other business software. Our API also enables users to develop their own links. This makes it possible to streamline every business process.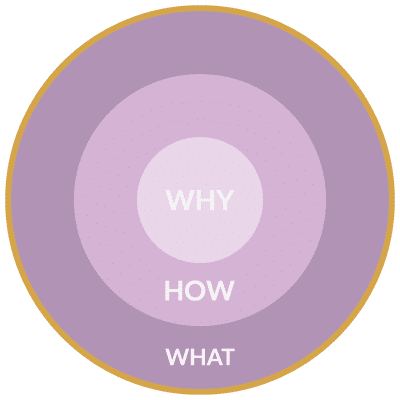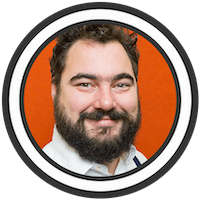 Filip de Waard
MANAGER DEVELOPMENT
Kaizen
"Our development team makes the platform a little better, faster and more stable every day. We are constantly innovating our features so that customers can improve their daily scheduling activities."
Do you want to test the software?
Because you can, for free, for 30 days. You can try all the other features of our software as well, with no strings attached and no credit card required. Don't hesitate to reach out for help. Start saving time today.