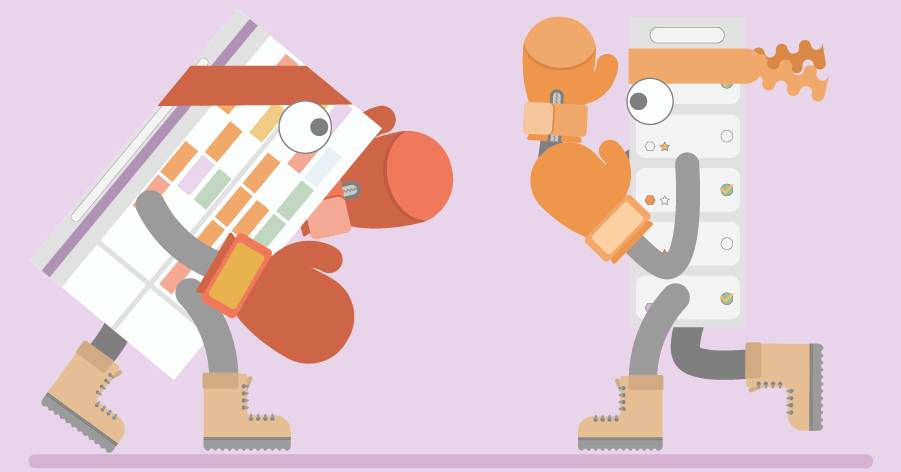 Companies reach out to us because they want to start scheduling. Some are looking for a planning tool to manage capacity; others want to manage a list of to-dos.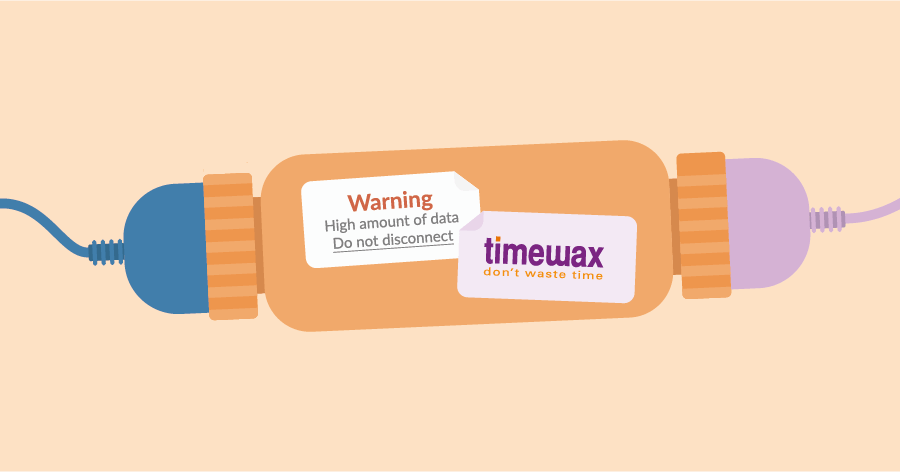 Everyone is familiar with repetitive tasks that make you think: "Isn't there another way?" Yes, you there is! By integrating your planning software, you can automate tasks.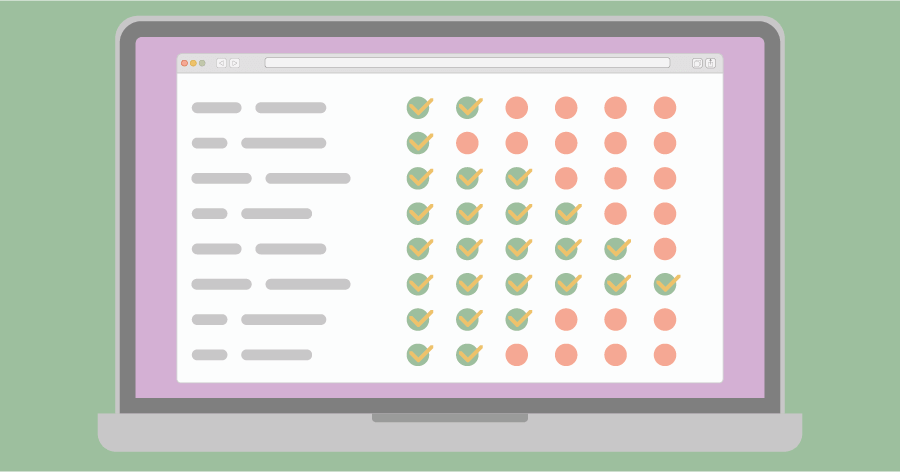 Who determines the progress of a project? How do you also ensure that this information is reliable? After all, incorrect information can have unpleasant consequences.