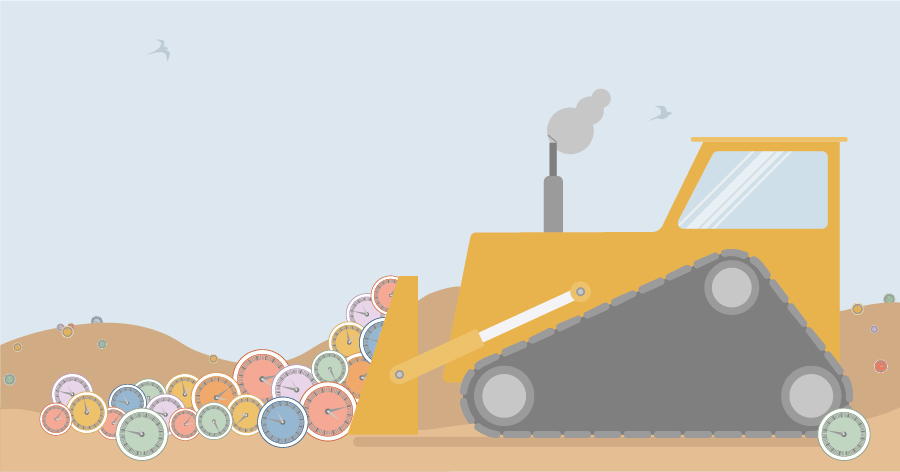 There are several time wasters in project planning, resulting from which most projects are not delivered within the scheduled time.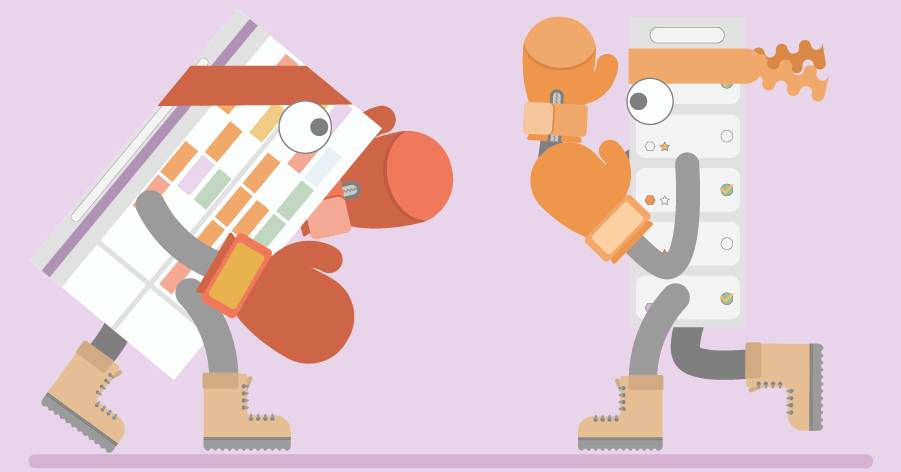 Companies reach out to us because they want to start scheduling. Some are looking for a planning tool to manage capacity; others want to manage a list of to-dos.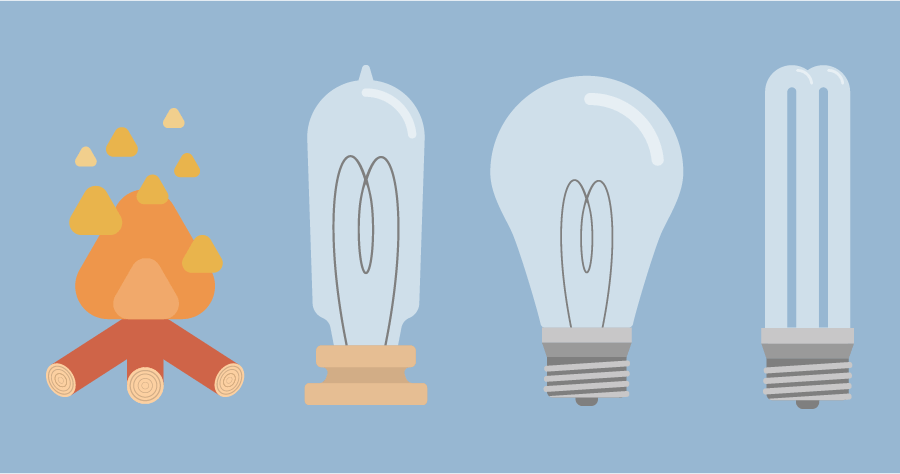 How should you organize the scheduling of your resources in your company? This article looks at which form of resource planning fits best in your organization.